Kinder
Kitchens
Save big and give big at the same time? We're all in. From November 10-30, our entire site will be on sale - yes, even our brand new glassware and linens - but Kinder Kitchens isn't just about the savings. It's an opportunity to embody the spirit of the season through charitable giving. For every purchase you make, you have the opportunity to direct a portion of your savings to this year's recipient, The Lower Eastside Girls Club.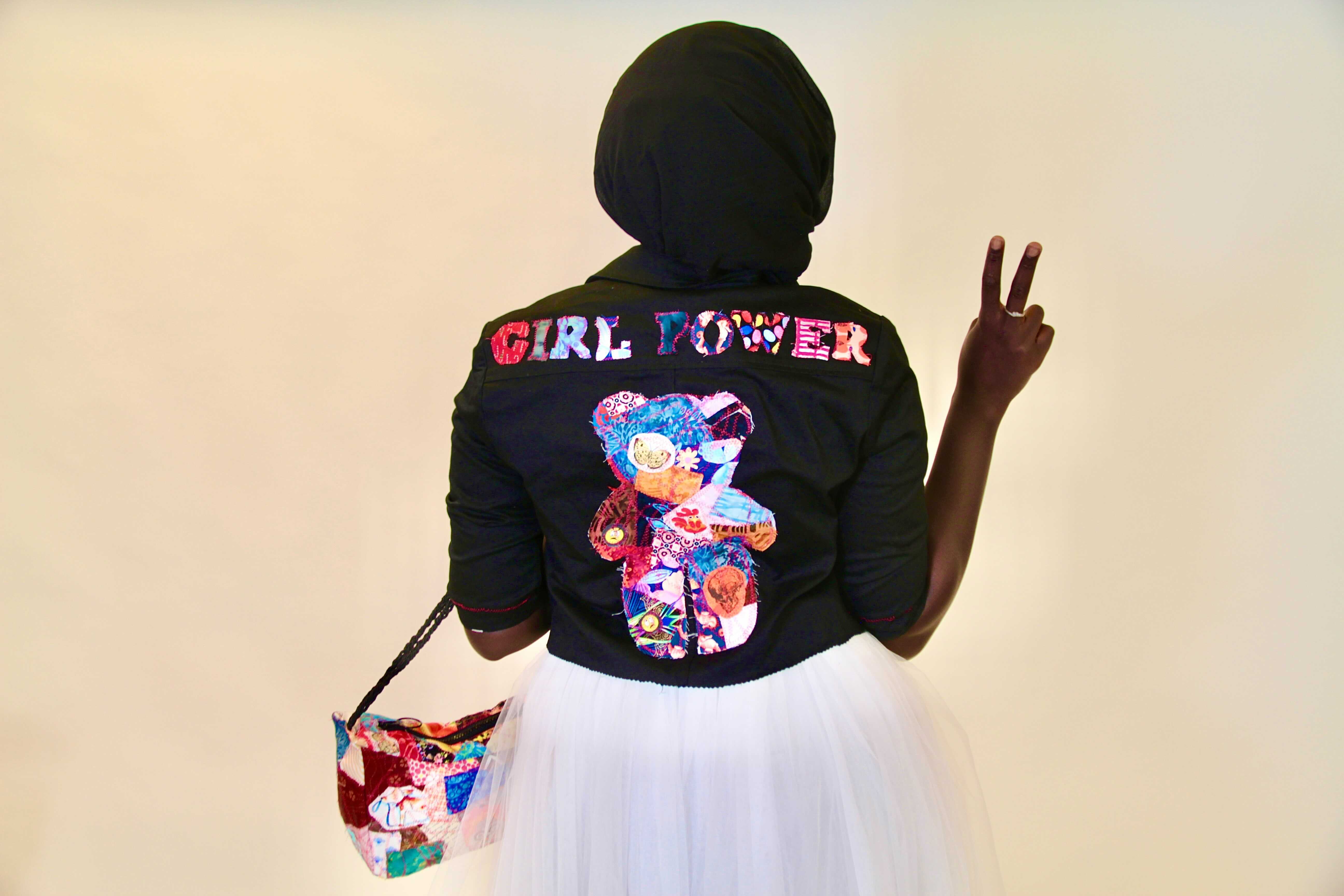 Giving starts in the kitchen, but doesn't end there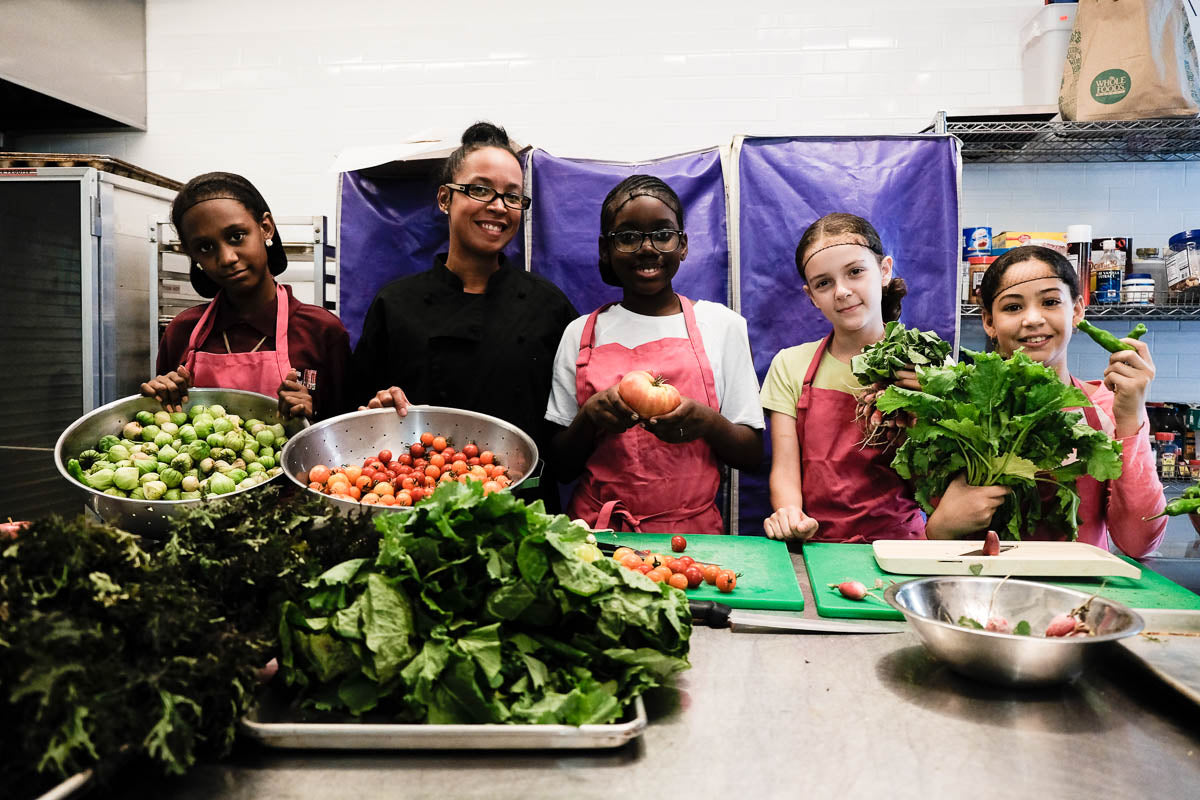 For every purchase of The (mini) reBoard in Turmeric, 100% of the profits will be donated to The Lower Eastside Girls Club.