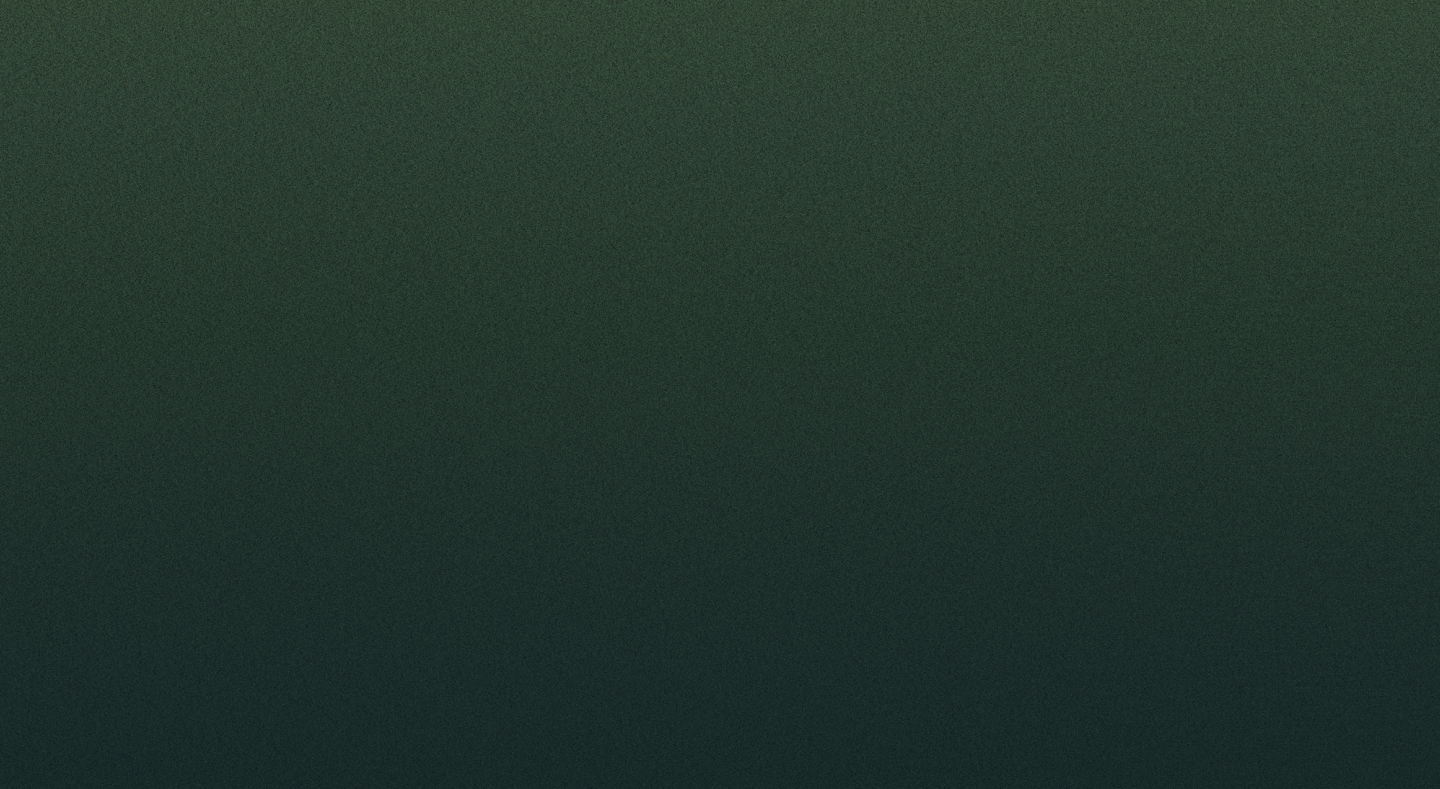 Father's Day Gift Guide
Our most popular gifts for the father figures in your life.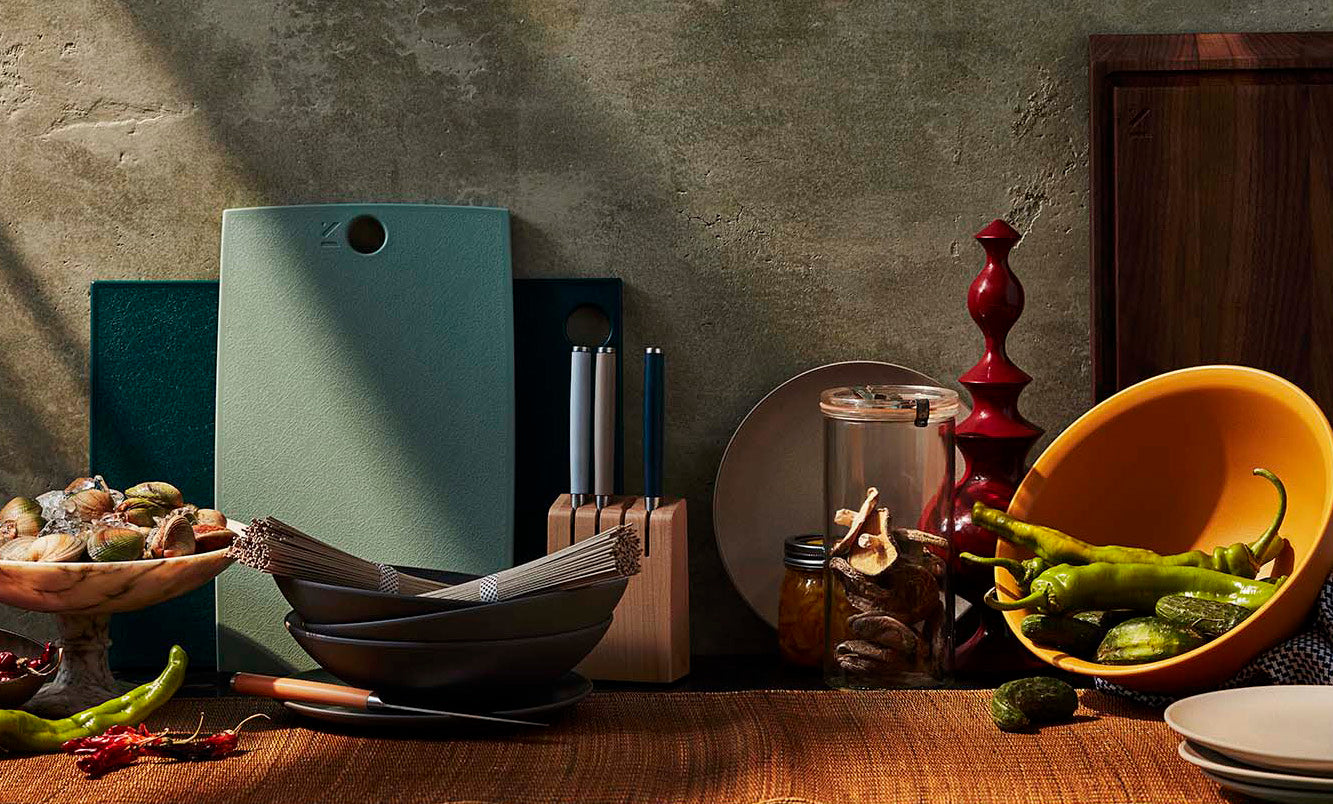 Gift card
To get exactly what he wants. Delivered straight to the email address of your choice.
Shop Gift Card
"Material always wows us. The quality of each tool is a step above the rest."
"For a food lover who appreciates conscious craftsmanship."
"The best carbon blades you should have in your kitchen"
"A curated place for well-groomed, aesthetically pleasing kitchen tools"