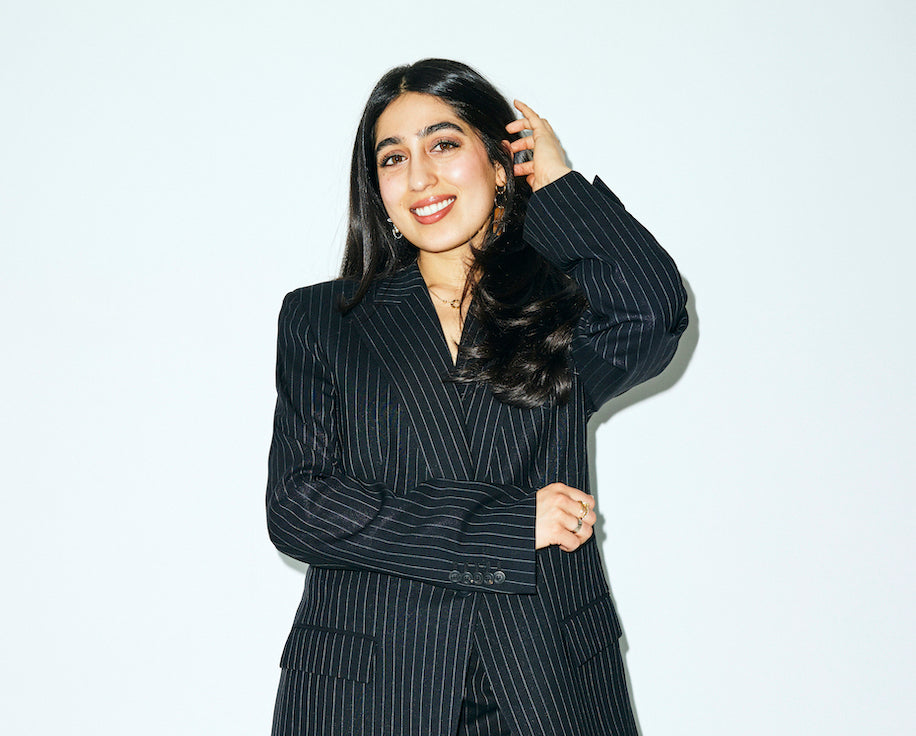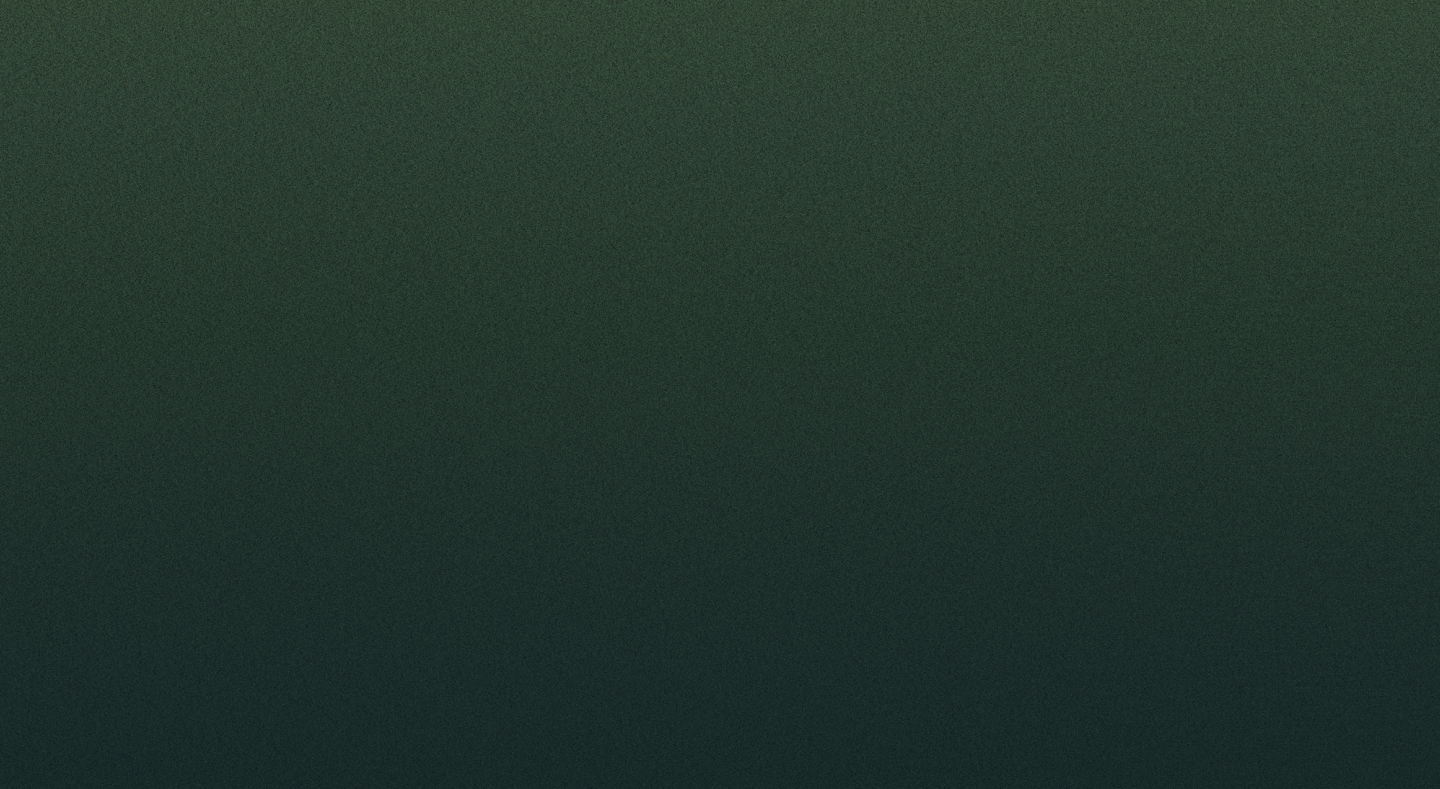 Samah's Favorites
Shop Samah's Material must-haves.
What's in Samah's kitchen?
Read on to find out.
"Material always wows us. The quality of each tool is a step above the rest."
"PEOPLE's Products Worth the Hype"
"For a food lover who appreciates conscious craftsmanship."
"A curated place for well-groomed, aesthetically pleasing kitchen tools"